WHAT IS CATI?
CATI stands for Computer Assisted Telephone Interview.It is a market research method that involves market research surveys by interviewing the concerned respondent via telephonic communication.
read more
Limited Budget
Targeting large samples of respondents but you have a limited budget?
Better Insight
Want to achieve better understanding of targeted respondent to achieve the objective of the study?
Covid-19
Worried of risking yourself in getting infection doing research during this Covid-19 season?
Live Report
Wanting live result for the research?
HOW CATI WILL BENEFIT YOUR BUSINESS?
Recording
Able to record every calls 100%. The recordings can be downloaded at convenient including with the call details.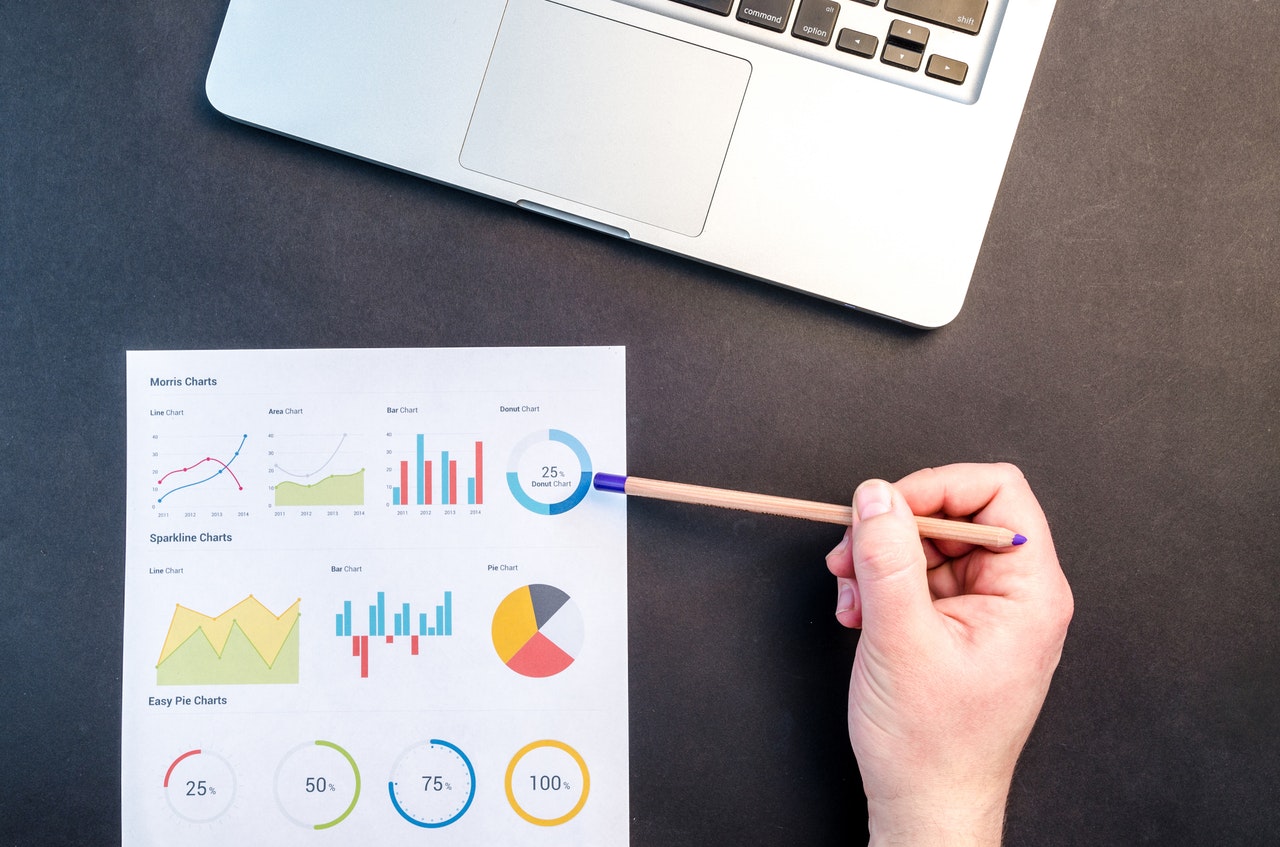 Rich & Insightful Data
The interviewer can focus on interacting with the participant since the computer handles the technical aspects of the session. The standardization of research conditions with CATI also allows for more in-depth questions.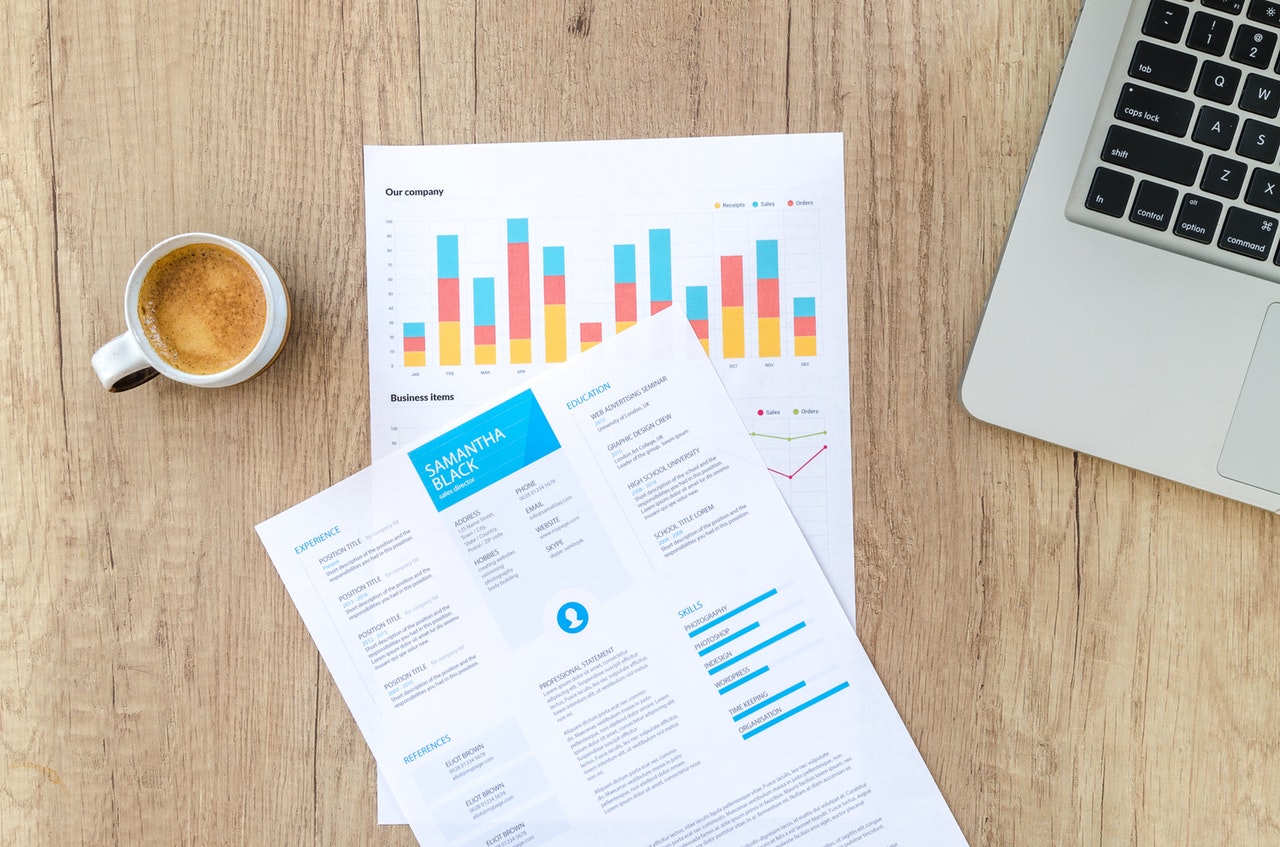 High Accuracy Data
Risk of mistakes can be reduced since the questionnaire is displayed on a computer and completely automated. The data collection is highly accurate and computerized.
Real-time Report
Entering the responses immediately means that an analysis of results can be reviewed shortly after the last interview has been completed.
Privacy
Database is protected under PDPA and highly secured since only the Project Manage/Supervisor In-Charge can access the database.
CATI
Do not worry as CATI can help you in achieving the sample size required within the budget set.
We can provide risk free research even during Covid-19 to ensure you get the results needed
read more
Real Time Report
You can view results in real-time.
We can conduct an in-depth analysis from targeted respondents to achieve the objective of the study.
read more
Frequently Asked Questions